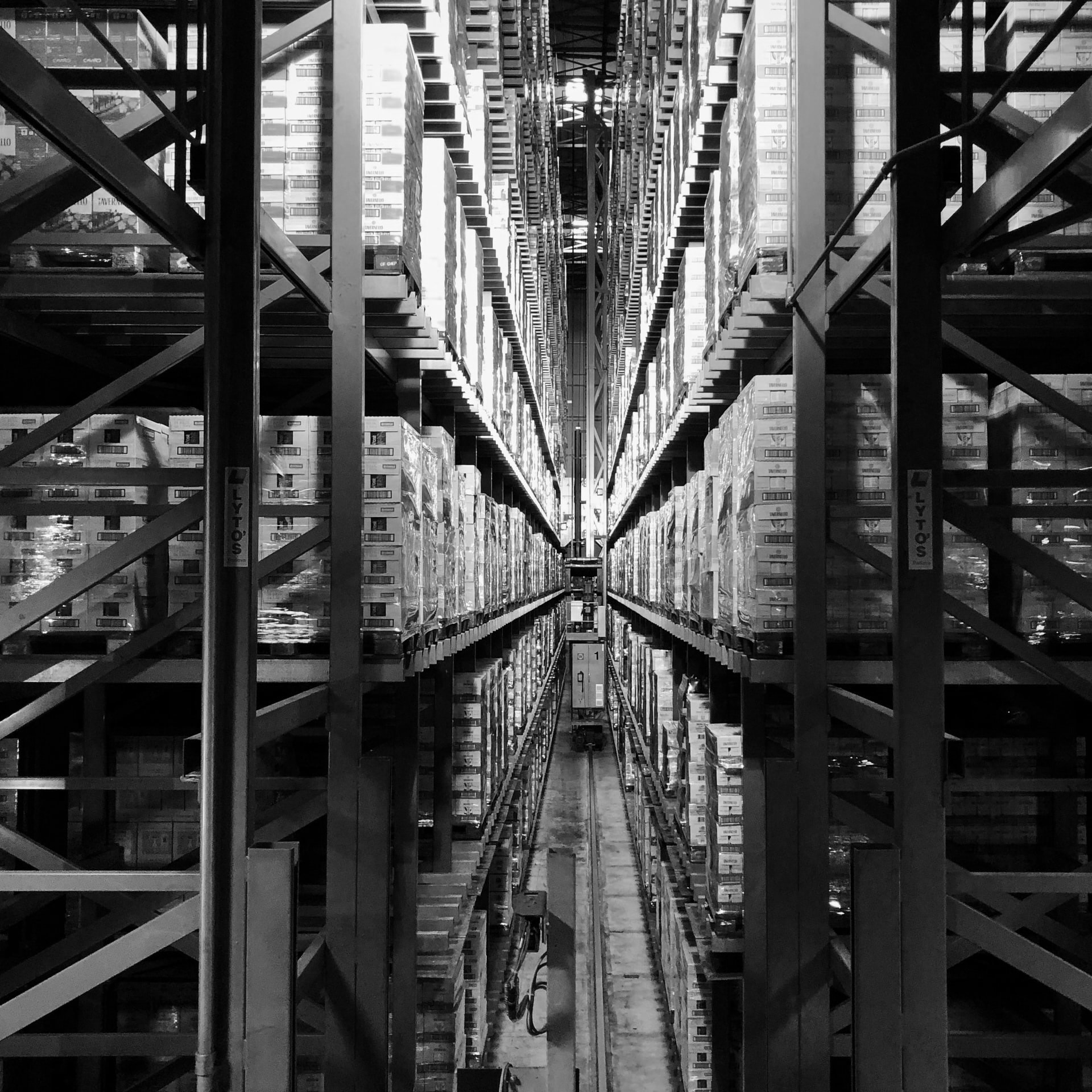 Investment
We invest in technology and hospitality companies along with real estate around the world
Foreign Trade
We trade commodities and goods across Europe, Asia, and Middle East
Real Estate
Novron is constructing and investing in real estate projects in Turkey.
Novron was founded in 2006 in Istanbul, Turkey.
The company was founded in 2006 by Mr. Rostem Hairedin. Mr Hairedin has had a long career in c-level positions in the telecommunications sector and has been an entrepreneur since 2002.
Apart from Mr. Hairedin's business activities, he is the chairman of the Finland-Turkey Chamber of Commerce.
Investments
Novron owns Frumatic and Nuar Kebab. Frumatic is a software development company that has offices in Finland, Monaco and Turkey. Nuar Kebab is a fast-food startup.
Real Estate
Novron's real estate arm designs and builds modern residential properties in Turkey.
Foreign Trade
Novron trades raw materials, industrial and consumer goods across Europe, Asia, and the Middle East
Contact Us
NOVRON İNŞAAT VE DIŞ TİCARET A.Ş.
Kuştepe Mah., Mecidiyeköy Yolu Caddesi,
Trump Towers, Ofis Kule:2, Kat 18, No: 05
Şişli, İstanbul, Türkiye
+90 212 306 3173
info@novron.com